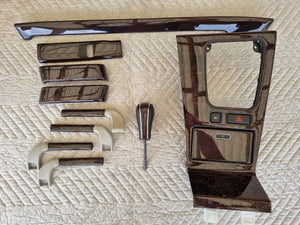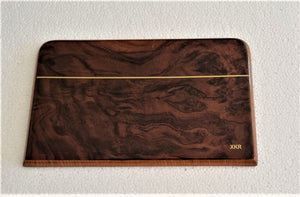 FENDERTRIM Australia wood and steering wheel refurbishment since 1985.
We can refurbish your cracked, faded wood trim back to its original look, we refurbish wood trim for all makes and models of motor vehicles - Classic Boats + Planes.
By refurbishing your original parts you have the confidence that the parts will fit back into your vehcile without any issues, all holes plus fitting screws and clips will be in the correct position.
Plus by refurbishing your parts you have the choice of colours and wood textures
We can also refinish with "Band Edging, Pinstripe and Lettering inlays".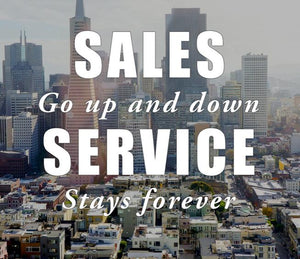 Australia's Finest Wheel Arch Moulds
Fendertrim "SignatureLine" is one of Australia's largest suppliers of Wheel Arch Moulds or "fender trims" for most makes and models!
Fendertrim"SignatureLine" Wheel Arch Moulds are made from high quality  stainless steel by our original supplier since 1985.
Fendertrim are the sole distributor of "SignatureLine" products in Australia

Be sure to check our range out by clicking here!
QUALITY CAR ACCESSORIES AVAILABLE AUSTRALIA WIDE
Are you looking for premium quality products for your vehicle?
Fendertrim is here to bring you all the latest aftermarket accessories for your prestige vehicle, SUV or "Old-Timer"!
Ranging from classical wheel arch moulds, wood and steering wheel restoration, refurbishment and repairs, grille upgrades, chrome door handle covers and more.
Don't waste time shopping around – make us your first point of call and find all the very best car accessories - family owned Australian business since 1985.
Subscribe to our newsletter
Promotions, new products and sales. Directly to your inbox.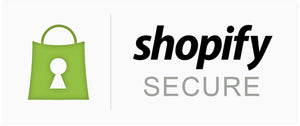 shopify SECURE
Unlimited 24/7  Secure Shopping Cart. 
Logo list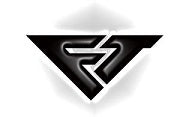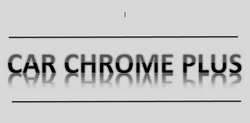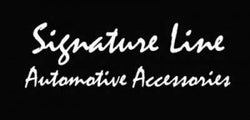 Testimonials
オリジナルとは少し形状が異なるが、サイズピッタリ!WHEEL ARCH MOULDS TO SUIT BMW E9 CSI / CSL 1968-1975 FENDERTRIM - Thank you

Takeshi F (Japan)
GREAT ITEM FAST DELIVERY RECONDMEND FOR ANYONE TO BUY FROM, 100 PER CENT HAPPY: CHRYSLER 300C 2011-2014 E&G Classics Black Ice Mesh Grille

Michael T
A+++++ Wheel Arch Moulds to suit Jaguar XJ40 1986-1994 Signature Line

Sam
Very reliable and quick to post , would not hesitate for a moment to buy from this seller again , very happy with items , thanks again and well done..Cheers. Wheel Arch Moulds to suit Toyota Landcruiser 100 series Signature Line

Dion
Very fast shipping. Excellent item. Great seller. Highly recommended. Thank you so much. WHEEL ARCH MOULDS TO SUIT BMW E9 CSI / CSL 1968-1975 FENDERTRIM

Maru (Japan)